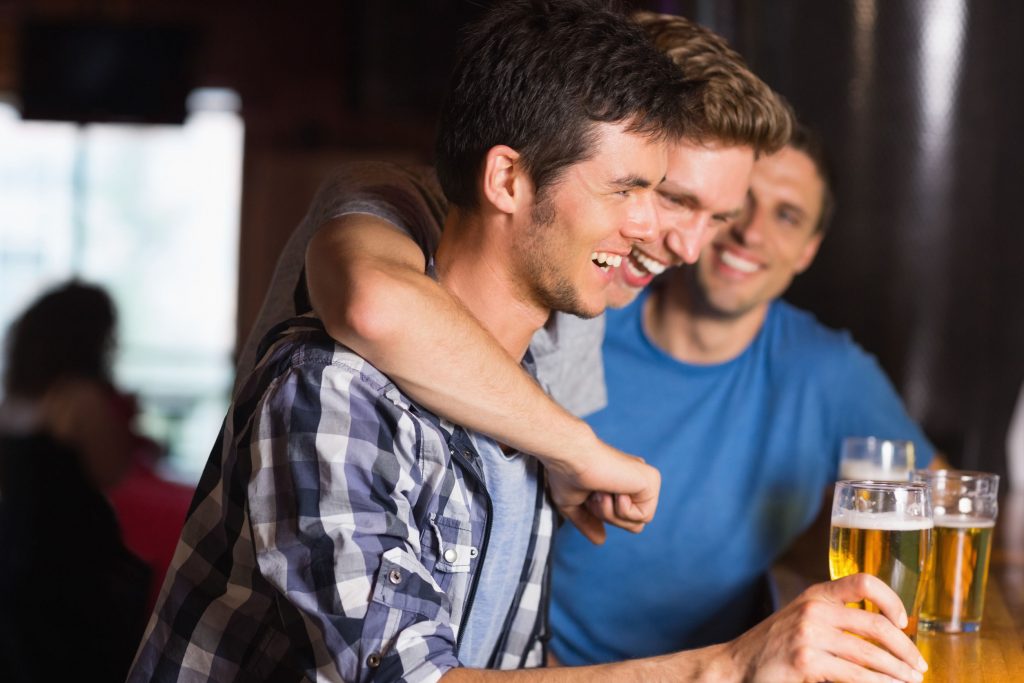 North Carolina is a popular tourist destination in the summer because of its gorgeous oceanside towns and beachfront resorts, and residents of this gorgeous state with shoreline and mountain communities know they have to share their state's beauty with out-of-towners. If you're visiting North Carolina or live there year-round, then you should be aware of the alcohol and DUI laws in the state to avoid legal problems.
Sale and Purchase of Alcohol in North Carolina
It's legal to buy and sell beer and wine at grocery stores from 9:00 a.m. to 9:00 p.m. Monday through Saturday and from noon to 9:00 p.m. on Sundays. Liquor can be bought and sold in state-run liquor stores 9:00 a.m. to 9:00 p.m. Mondays through Saturdays; liquor stores are prohibited from opening on Sundays each week. Bars must close at 2:00 a.m. in the state of North Carolina. One interesting alcohol-related law in North Carolina is that the term "Happy Hour" is prohibited in North Carolina bars; drinks cannot be sold at a reduced price during afternoon/early evening hours, which is the typical window of time for happy hour specials.
DWI Law in North Carolina
In North Carolina, drivers 21 years of age and older can be charged with DWI if their blood alcohol concentration (BAC) is 0.08% or over. Drivers under the age of 21 can be charged with DWI with any measurable amount of alcohol in their system, and commercial drivers can be charged with DWI if their BAC is 0.04% or higher.
If charged with DWI in North Carolina, drivers face a number of penalties. Most DWI arrests result in an automatic 30-day driver's license revocation with a pre-trial limited driving privilege 10 days after being charged (in some cases). A driver who refuses a BAC test will receive a 30-day driver's revocation pending a hearing, which must be scheduled with the DMV for the state of North Carolina. If the driver willfully refuses to take a blood alcohol test, he is subject to a one-year driver's license suspension. DWI convictions in North Carolina (and many other states) result in car insurance rates skyrocketing.
There are five levels of DWI convictions in North Carolina with Level 1 being the most serious and carrying the most serious penalties. Level 5-1 penalties range from:
Fines of $200 to $4,000

Imprisonment of one day to two years
If you are arrested and charged with DWI in North Carolina, you should contact a North Carolina DWI attorney as soon as possible. Your rights will be explained to you, and your attorney will start preparing your defense. If you're just visiting the state, you cannot escape a DWI charge by going back to your home state. A warrant will be issued for your arrest, and the penalties may become much harsher.